---
Meet New Board Member Jeff Marcus
---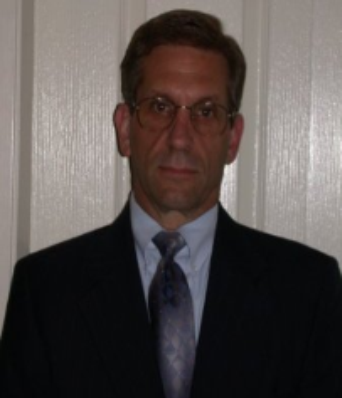 "It's vital to me that we provide our seniors with opportunities to enjoy their lives beyond the confines of their homes," writes Jeff Marcus. "I see the (Red Wing Seniors ) as that vehicle."
RWAS's newest board member, Marcus lives that belief. His resume looks like the cumulative curriculum vitae of the entire faculty of the Carlson School of Business at the U of M but he says his forte is contracts. Retiring after 38 years of management positions at Red Wing Shoe Company, he helped found and is chair of the board of the Red Wing Photography Club and is the only non-pilot serving on the Red Wing Airport Board.
Married to Cyndee for 44 years, the couple have a son, Evan, a computer networking contractor in Red Wing, and daughter, Jen, in Portland, Ore., whose son MacGregor will be 8 in July.
Photography, however, is Marcus' passion. "I do it, teach it, and breathe it." Look for his several web sites starting with White Light Photography. You'll find not only Red Wing pictures but magnificent wild life.