Pier 55 Red Wing Area Seniors
240 Harrison St, Ste 2 | Red Wing, MN 55066 | 651.327.2255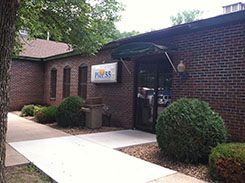 ---
About Us
---
Pier 55 is open to all individuals age 55 and over. The Center is handicapped accessible and no one shall be refused access to programs because of race, religion, sex, color, economic status, or disability. Our mission as Red Wing Area Seniors, Inc. is to enhance, stimulate, accommodate and support ever-changing and active lives.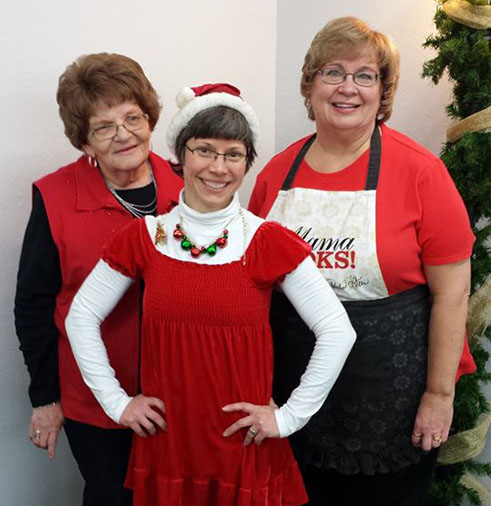 ---
Contact Us
---
Phone: 651.327.2255
Hours: Monday-Friday 9:00am to 4:00pm
email: tschmitt@redwingseniors.com
Stop in or visit us on Facebook.
---
Our Staff
---
Officers:
Tom Walsh
President
Ralph Ryan
Vice-president
Jack Strobel
Secretary
Gary Johnson
Treasurer
Marcy Underwood
Past President
Directors:
Kathy Holthe
Sandy Giles
Ben Stephanie
Dan Mjolsness
Teresa Miller
Phil McNairy
Staff:
Tonya Scmitt
Executive Director
Shirley Perkins
Administrative Assistant
Sheryle Plank
Annadee's Manager
John Simanski
Annadee's Janitor