Pier 55 Red Wing Area Seniors
240 Harrison St, Ste 2 | Red Wing, MN 55066 | 651.327.2255
Now accepting online donations*
Click the Donate button below to begin your secure online donation to support Red Wing Area Seniors. Follow the instructions in the pop-up window to complete the transaction.
Note: Transactions are handled through PayPal's online secure processing so they are safe and Pier 55 gets the full amount of your donation (minus any applicable credit card processing fees).
*If you prefer to mail in a donation:
Click here to open a printable form and instructions.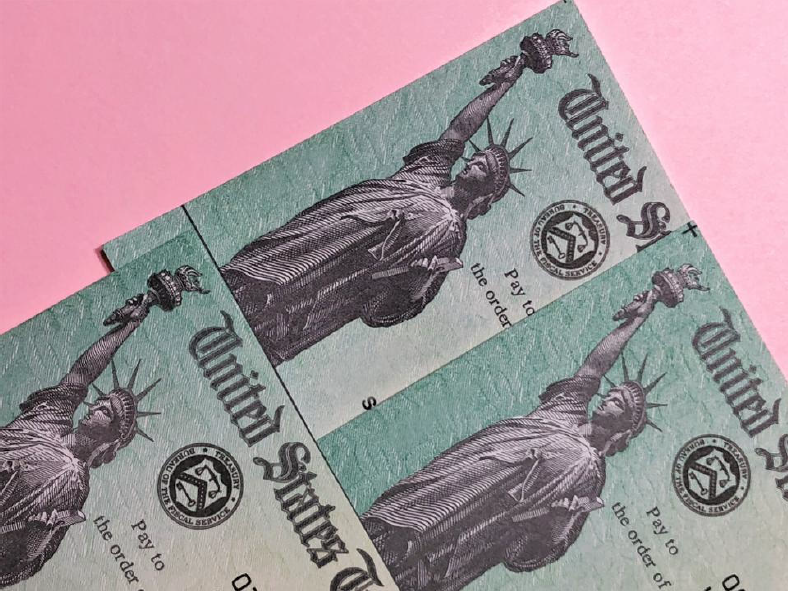 If you're one of the Americans who received a coronavirus stimulus check and are not in immediate need of the money, consider donating a portion of your check. Online or mailed-in donations are welcomed!
Legacy Giving Campaign
Call or email Executive Director Kim Wojcik to learn more about including us in your planned giving.
651-327-2255 • rwasdirector@gmail.com